MRS. KANIZ FATEMA CHOWDHURY, DIRECTOR
A scion of one of the most prominent Zamindar families in pre-partition Bengal, Mrs. Chowdhury, has made substantial social and philanthropic contributions over the last five decades. She has always been, and remains, the heart and soul of our organization.
MRS. NANCY ZAHARA BINTT MOOSA, DIRECTOR

Mrs. Nancy Zahara has a long and successful track record as an entrepreneur, with multiple successful ventures outside of DATCO, including Obsidian Bangladesh Pvt. Ltd., which is the nation's largest manufacturer and distributor of durable consumer goods and related mechanical implements. The company has extensive experience in engineering procurement and construction.
After completing her graduate and post-graduate degrees at the University of Texas at Austin, she returned to Bangladesh to pursue her entrepreneurial spirit, and has since made the whole DATCO family proud will all her stellar accomplishments.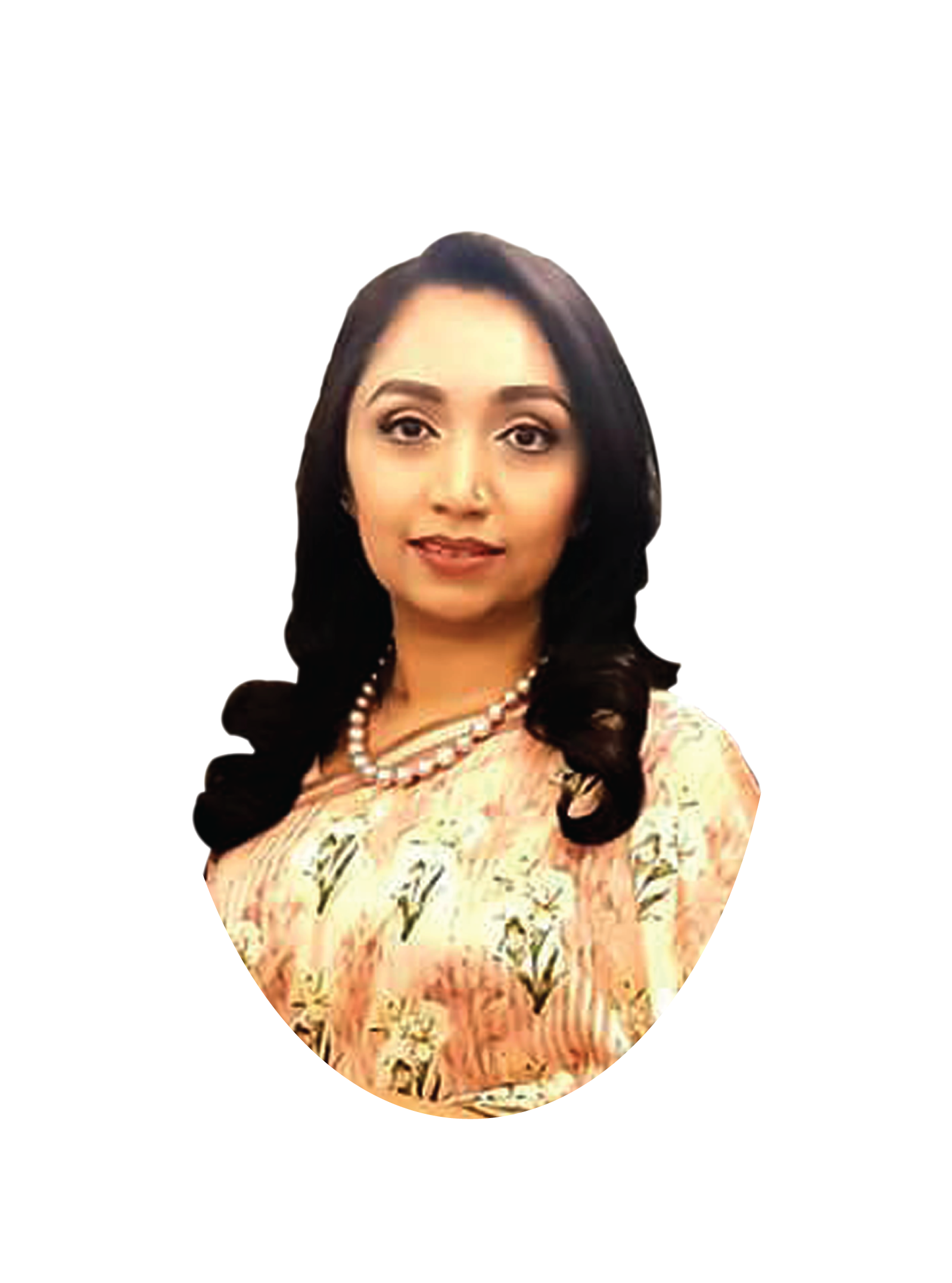 MR. BOBBY HAJJAJ, DIRECTOR
A renowned academic with considerable political and social acclaim, Mr. Hajjaj, is a nationally celebrated personality. Upon graduating from the University of Texas at Austin in the late 1990's, he joined the global consulting industry, and worked in business development for almost a decade, before pursuing his post-graduate education at the University of Oxford.
His considerable contributions in upholding democracy, people's rights, and national integrity, redounds to the spirit and philosophy that was the basis of our organization. His expertise in strategy and corporate planning contribute to our ever burgeoning success.
MR. ZUBI BIN MOOSA, DIRECTOR
Barrister Zubi bin Moosa is not only one of our highest contributing directors, but is also a leading legal mind. He has over half a decade of experience in corporate & commercial law, having practiced with the preeminent corporate legal firm in Bangladesh, before he joined the chamber of the nation's Law Minister and practiced another half a decade under his direct supervision.
His expertise in cross-border transactions, FDI, immigration, labor law, commercial arbitration, etc., have contributed immensely to our success over the last decade.