SCOPE OF RECRUITMENT SERVICES
Upon completion of legal documentation for the appointment of our agency and receipt of the Power of Attorney and the demand letter for the recruitment duly attested by the Bangladesh Embassy in the country concerned, we proceed further: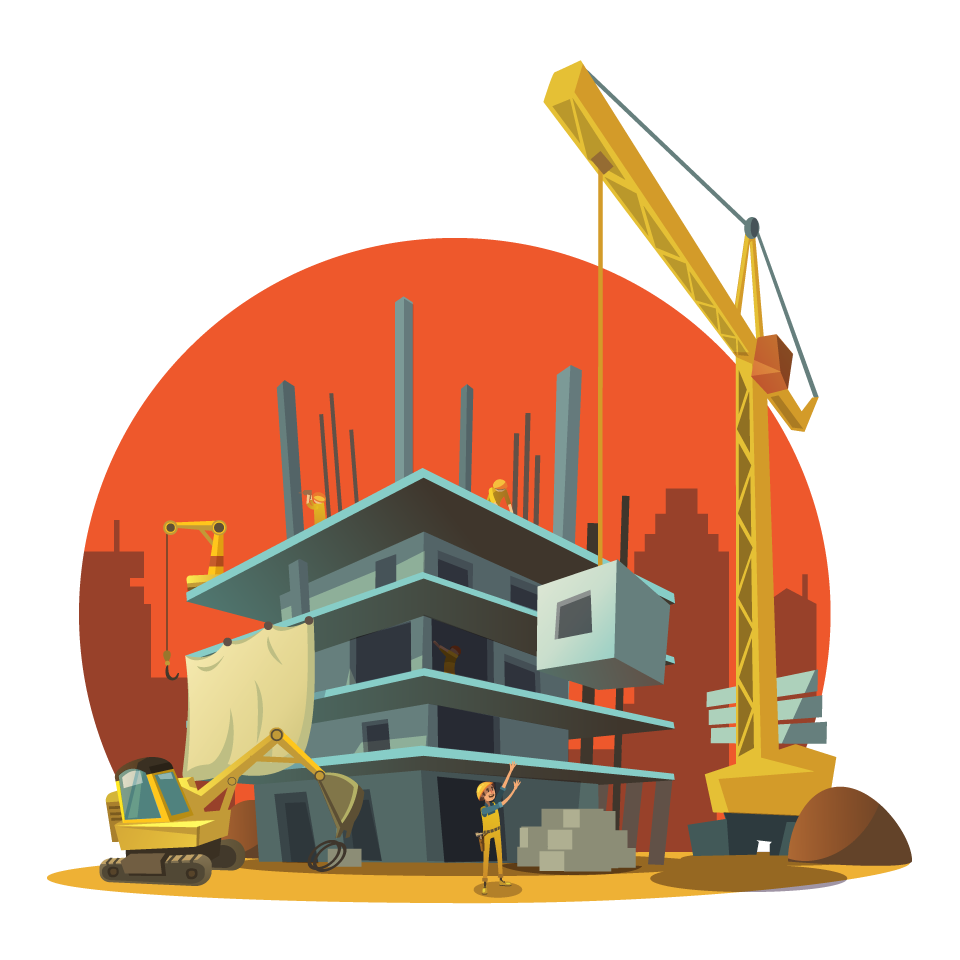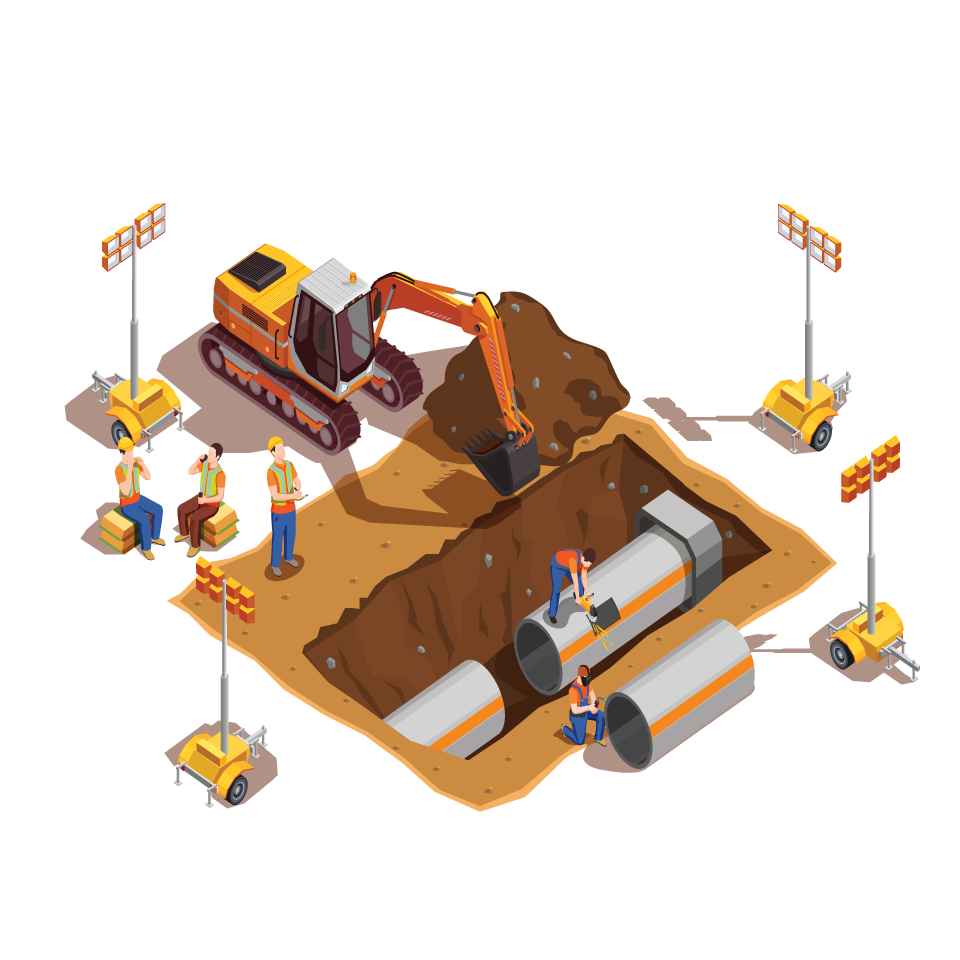 1. ADVERTISING
The positions will be advertised nationwide on our account through popular newspapers to attract an extensive pool of candidates from which the required people can be provisionally selected.
2. PRE-SELECTION TEST
We have our pre-selection team/interview board consisting of specialists and the masters of relevant trade sectors. The pre-selection checklist contains the pertinent basic checks for eliminating the candidates not meeting the minimum technical know-how and physical and educational requirements. This also includes a check on their knowledge of Basic English language or any other requirements for the stipulated posts. Various basic checks are carried out for the positions of lower categories of workers in order to eliminate personnel not meeting basic requirements and standards.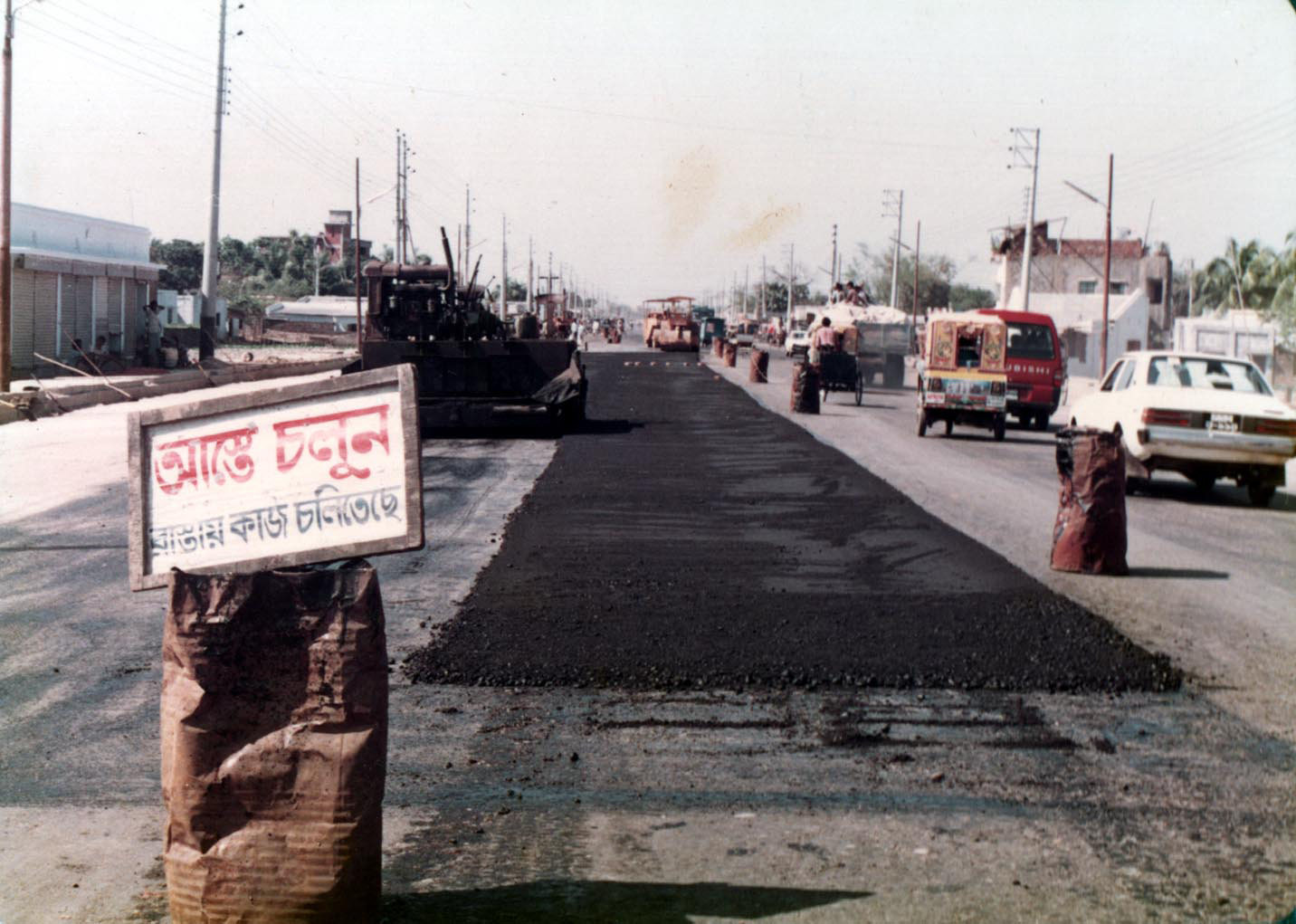 3. MEDICAL EXAMINATIONS
Candidates having successfully passed the basic tests are referred to the Company's approved Chief Medical Officer. Standard health tests are carried out to evaluate the health status of the candidates to assess their fitness required to sustain individual positions. A proforma of medical fitness approved by the client as well as the Government is thus obtained for/issued to each selected employee/candidate.
4. TRADE TESTING
A trade test is given to each craftsman to assess their skills in respective trades. The test includes both theoretical and practical knowledge of trades such as load handling, identification and manipulation of tools belonging to the specific trades, detailed knowledge of trade workmanship. Trade testing is undertaken in technical centres which are approved and recognised by the government.
Techdyno BD Limited is a one-stop IT solution to all your needs. Our story began on 26th March 2018. Techdyno BD is a forward-looking company focused on solving problems and providing solutions to companies based on digital platforms.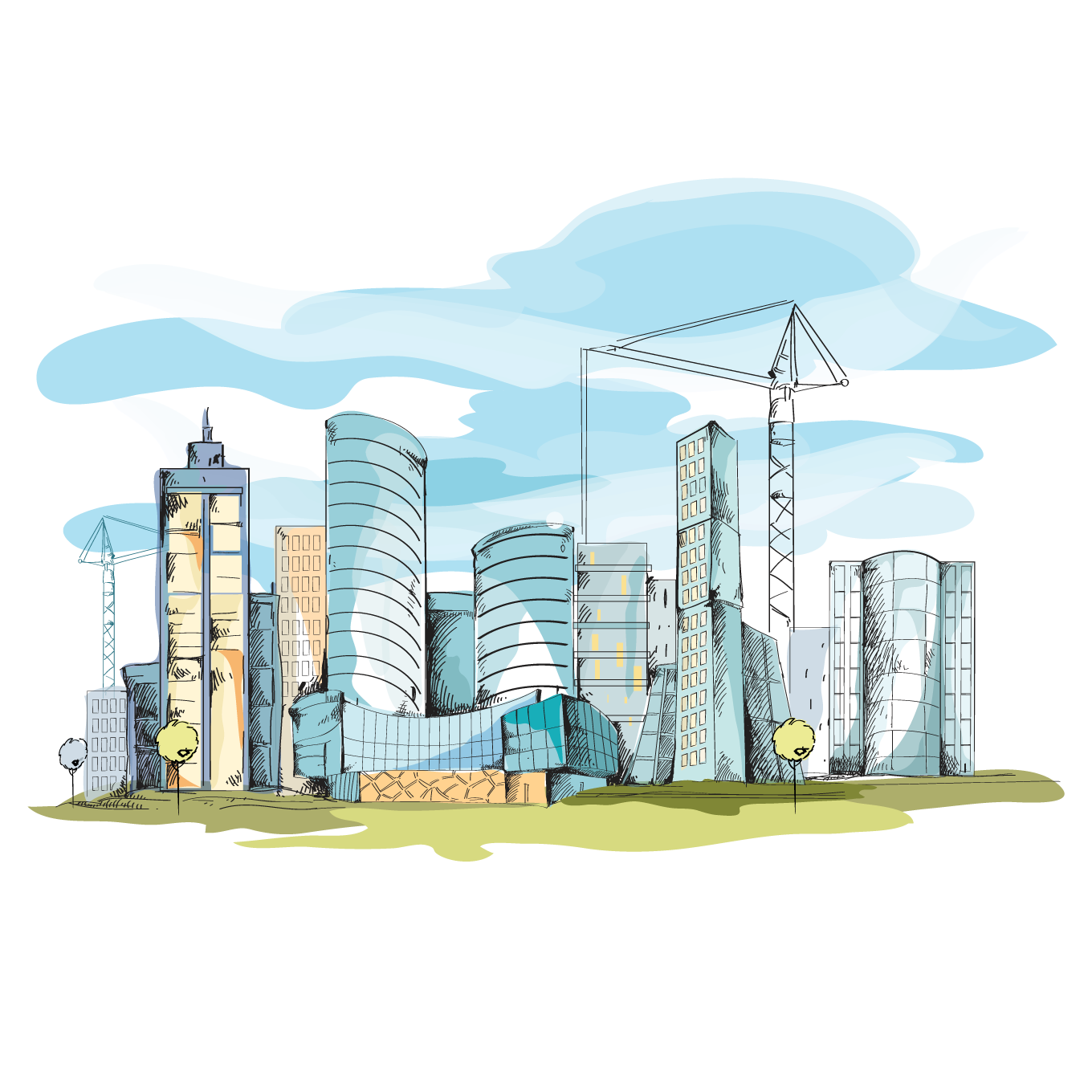 6. VERITAS ACADEMY

Veritas Academy aims to be the preeminent model for education in Bangladesh. Pedagogy today needs to be innovative, rigorous, and compassionate in order to bring the best out of their students. At Veritas Academy, we believe in innovation both in technology and curriculum, we focus on rigor consistency in content, and host a rich body of experienced and compassionate educators to ensure the delivery of world-class education to our student body.
Education needs to be fluid, transparent, and easy to consume. Knowledge needs to be as engaging and fun, or our youth will lose their edge in global competition. With all that in mind, Veritas Academy has been created to provide today's youth with the type of education that will make it easy to consume, interact, and benefit them the most.
7. PROVISIONS OF COPIES OF CERTIFICATES DIPLOMAS AND REFERENCES
Copies of certificates and diplomas from recognised technical and trade schools as well as certified employment references will be collected during the pre-selection process and will form part of the personnel file of each candidate.
8. PROVISION OF INOCULATION, VACCINATION/HEALTH CERTIFICATES
We arrange through our Chief Medical Officer all inoculations and vaccinations prescribed by medical authorities of this country and by the World Health Organization. This also forms a part of the documentation of employees.
9. TRAVELING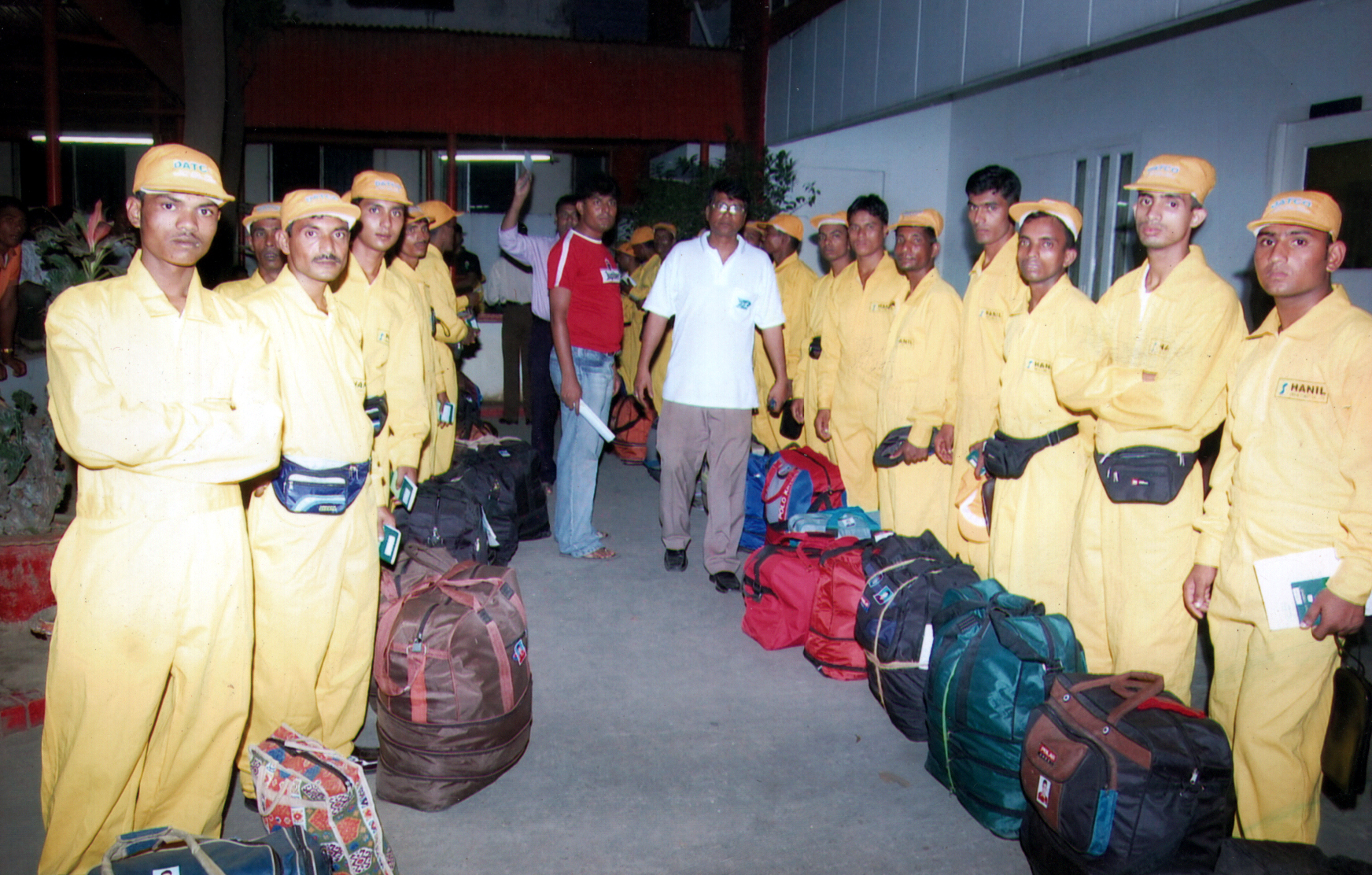 10. ORIENTATION CLASS
An orientation course is organised for the recruits seven days before they are dispatched.In this course, the recruits are briefed through video about climatic, social and working environments etc. of the countries where they will be employed. The objective is to enlighten them about their place of work and environment before their actual departure so that they can adjust to the new place quickly. The recruits are also given a short course on the language used by the employer company.